One of the advantages of living at an elevation of 5,300 feet in the Black Hills of South Dakota is that we have cooler nighttime temperatures and very little humidity. (That can be good and bad though–we joke we live in "the high desert.")
We can get away with living without air conditioning most of the time and  residents that were born and raised here generally don't have it. The average nighttime temperatures usually drop down to the 50's. We take advantage of the overnight temps to keep our house cool and open all of the windows at night, run a few fans downstairs, and shut them during the day.
I love being able to rely on open windows to do this because there's nothing more soothing to fall asleep to than the sound of crickets singing outside and inhaling fresh summer air as I drift off to sleep. I really can't get enough of it and is probably why I love my clothesline as much as I do my opoen windows. It's even more refreshing to smell the air as I go to bed just after it's rained.
I feel like we're privileged that we are able to open up the windows at  night during the summer and we don't have to rely on air conditioning to keep us cool.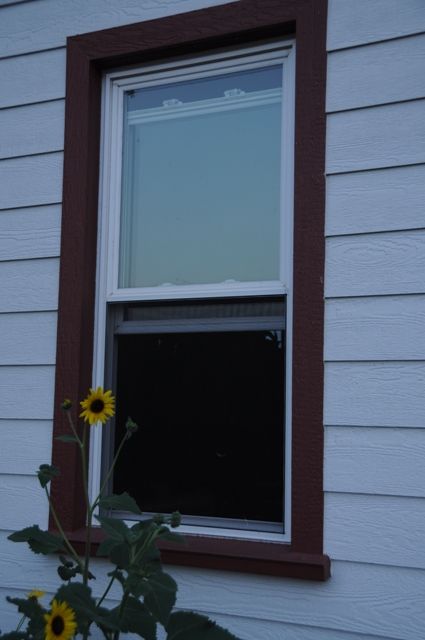 It's one advantage to living at such a high altitude and one of my favorite summer perks.