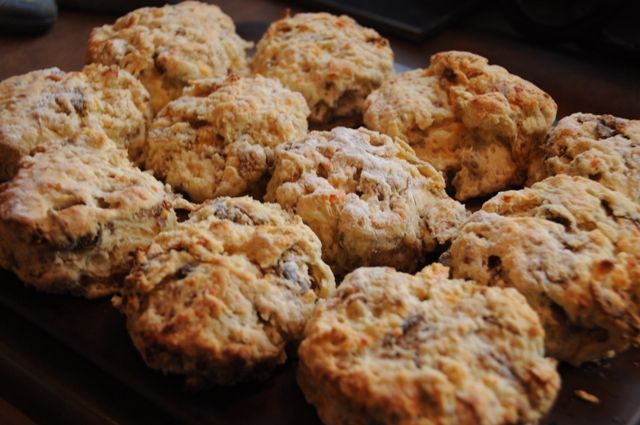 After our branding a couple of weeks ago, I had some leftover roast beef that I decided to make the next night's supper out of instead of freezing like I do with a lot of the leftover meat and potatoes from our branding day dinner.
I am always on the hunt for unique and new ways to incorporate leftovers and especially roast beef. This recipe turned out to be a huge hit with the fam (even with my finicky eater) and I decided it was share-worthy since it's so dang easy.
Mix the following in a medium-sized bowl:
4 cups unbleached all purpose flour
1 ¾ Tbs. baking powder
2 Tbs. sugar
1 tsp. salt
½ c. cold butter or margarine
1 ¼ c. shredded cheese (I use Colby-jack but cheddar's good too)
1 ½ c. fork-tender roast beef cut in bite size chunks (tossed w/seasoning salt, optional)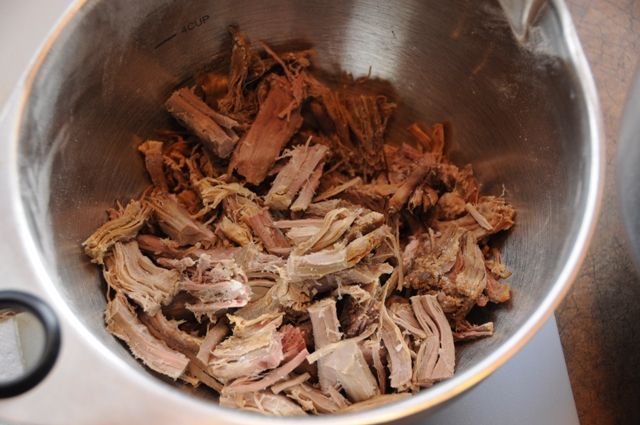 Mix dry ingredients, then cut in butter/margarine with a pastry blender till crumbly. Add shredded cheese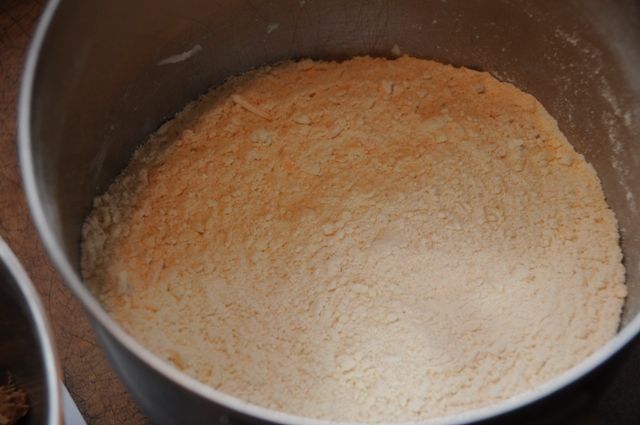 and roast beef
and mix well. Blend in milk just till moistened. Knead 3-4 times so all flour is mixed in. Roll out 1" thick and cut with large biscuit cutter.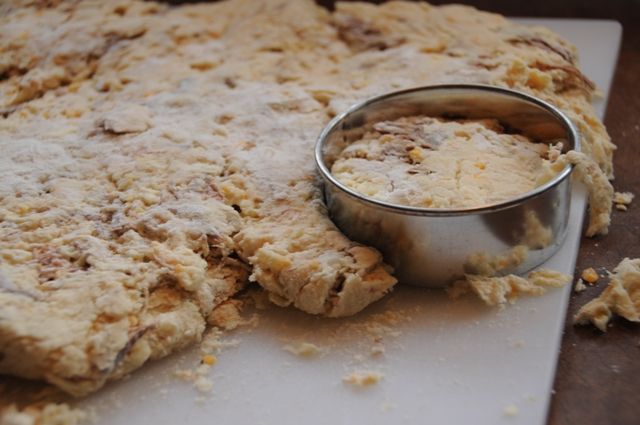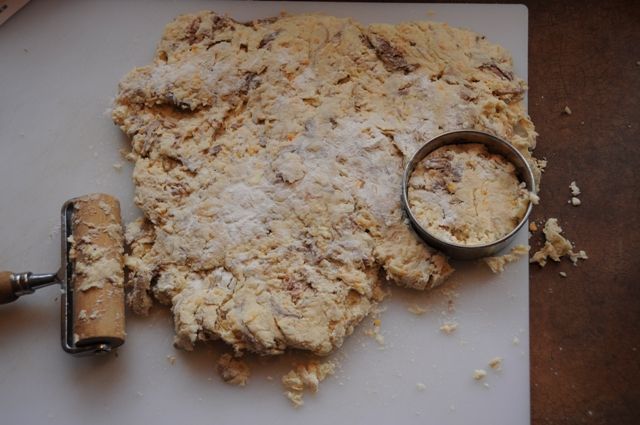 Place on baking sheet
and bake at 450 degrees until golden brown or 12-15 minutes.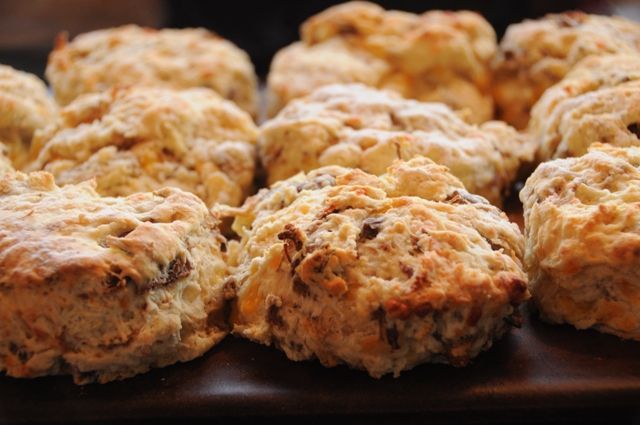 Serve with chunked potatoes (with skins on) coated in olive oil, seasoned and broiled or cream corn or green beans, tossed salad or coleslaw is great also. 
If there are any left, these make great lunchtime solutions that can be microwaved and eaten easily and quickly for busy ranchers. It's quick. It's easy. You just gotta try it.