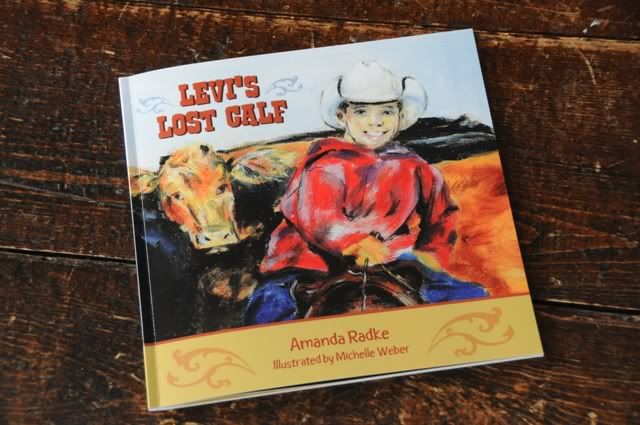 Last weekend at the South Dakota Young Farmers and Ranchers conference I finally met journalist, blogger, author, and rancher, Amanda Radke from Mitchell, SD in person. She and I were both speakers at the conference and we had an opportunity to visit a little bit.
I have read her articles in the Tri-State Livestock News and BEEF Magazine and follow her tweets on Twitter. She is a great beef and agriculture advocate and a true asset in helping promote the industry and getting the right information out to the public.
I was excited to have a chance to visit her and purchase copies of her new children's book, Levi's Lost Calf. Since my son was a baby, I started collecting children's cowboy and ranching books because I struggled to find any to read to him.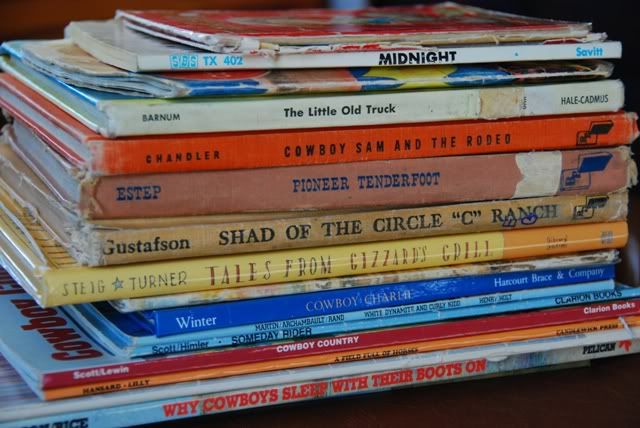 Amanda's book is my latest addition to my collection. The pictures are beautifully illustrated by Michelle Weber.
 
In her book, little cowboy Levi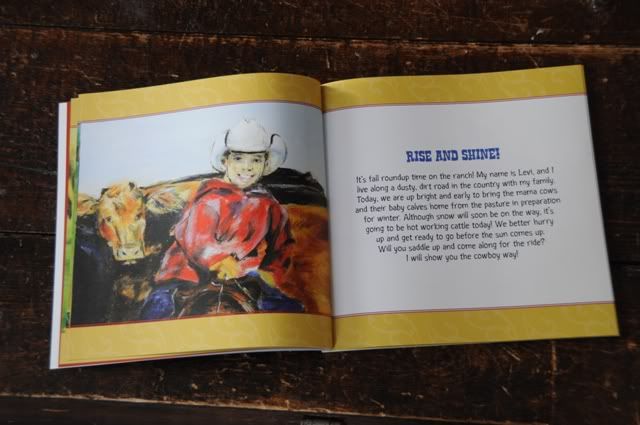 along with his buddies Pepper and Gus,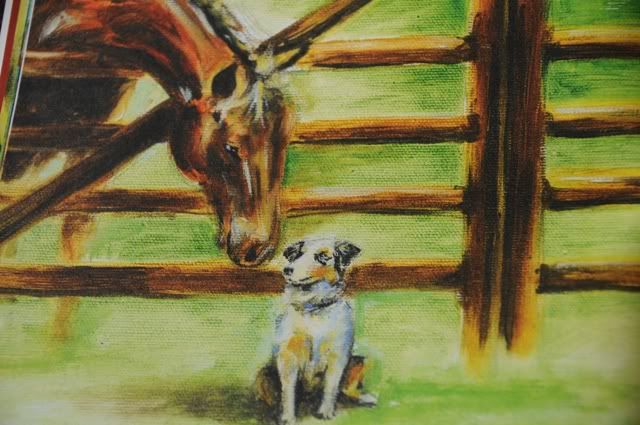 help roundup cattle on his family's ranch and discovers his favorite little red heifer is missing. He checks different places around the ranch and discovers lots of wildlife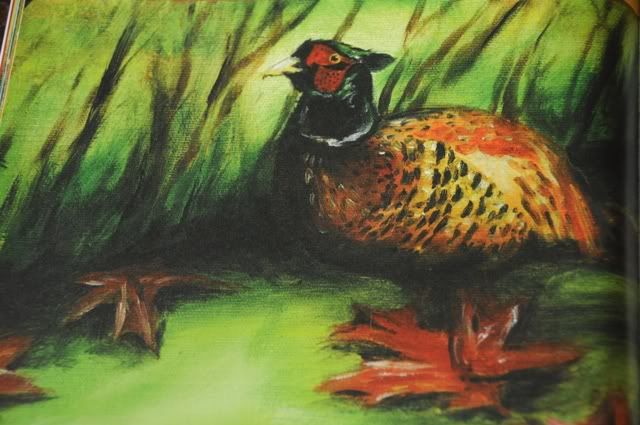 living on the ranch before he finds finally finds the little red calf.
 
The book also has a special recipe for little cowboys and cowgirls and a page with ranch terminology.
I was so excited to have an opportunity to get Amanda's new book for my collection that I bought extra copies to give as gifts and one to donate to our county library. You can do the same by ordering copies of her book here.