After a long Black Hills South Dakota winter, the thought of spring seems like a dream and summer an illusion. Too many times we've been fooled by wonderful spring weather only to get clobbered by a late spring snowstorm to remind us that Mother Nature's in charge of when it's spring and summer. That's why I don't expect summer to arrive until I start seeing the signs.  Here are some of the signs that tell me when summer's arrived.
I see Blue birds flitting around in the yard outside my kitchen window
The laundry on the line dries fast and snaps in the warm wind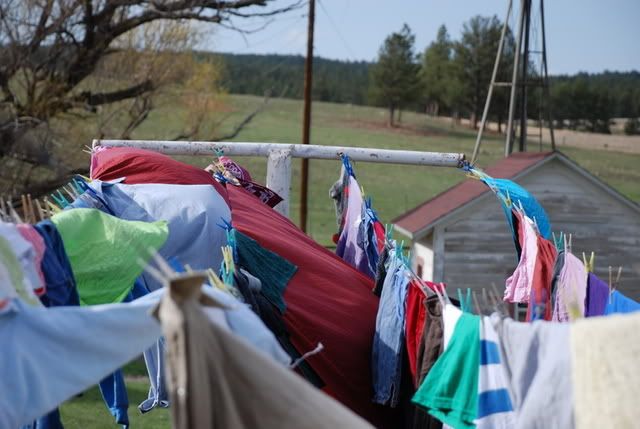 Dandelions start popping up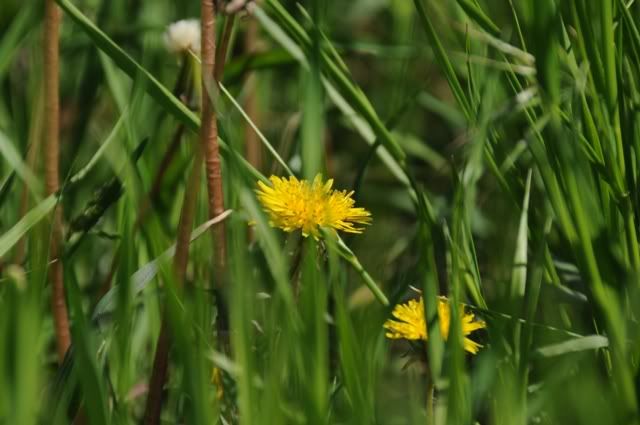 The porch swing gets used
Sweatshirts and jackets get ditched around the yard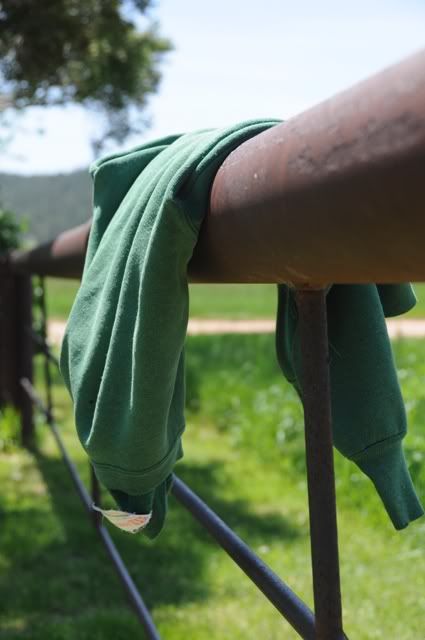 It's time to move cows to summer range
 
I hear the soothing sound of crickets chirping
Sunshine! And lots of it
It's rhubarb season again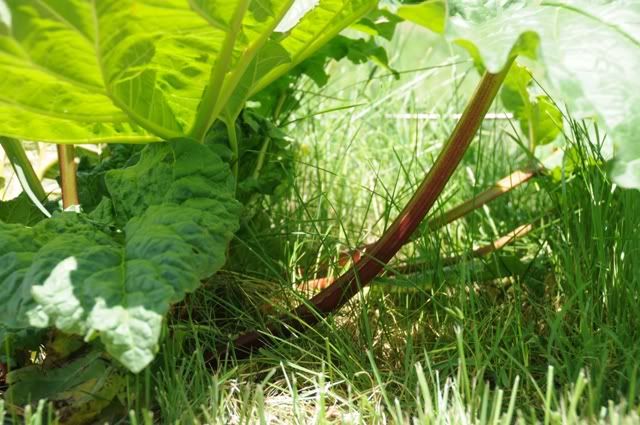 I feel my first sunburn of the season
A tuckered out dog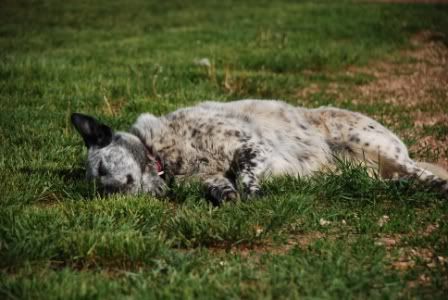 Signs of my kids sleeping the whole summer outside
Mr. Toad comes back to my flower garden
Slick and shiny coats on horses and cows
Colors. Lots and lots of bright, cheery colors.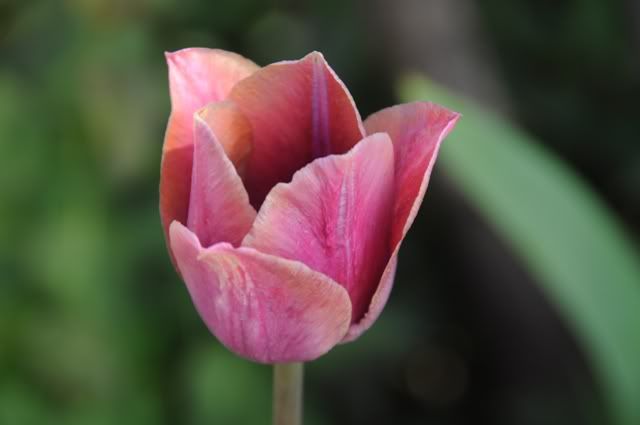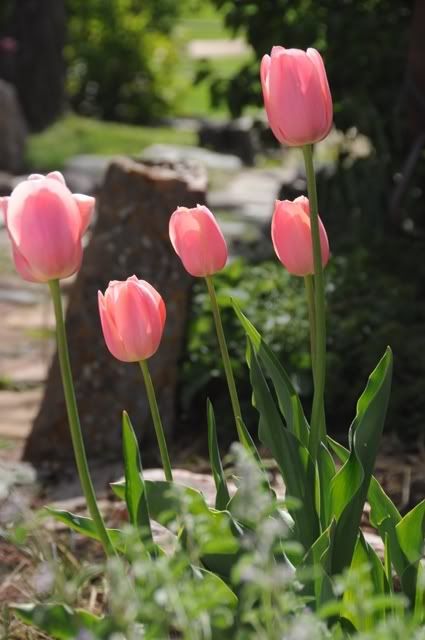 Evening campfires in the yard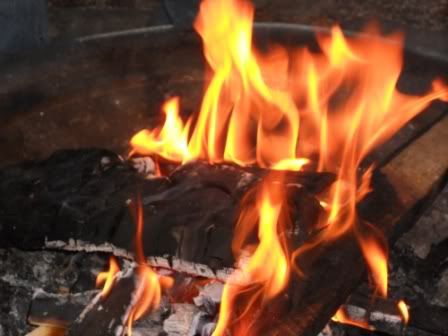 Lillacs are about to bloom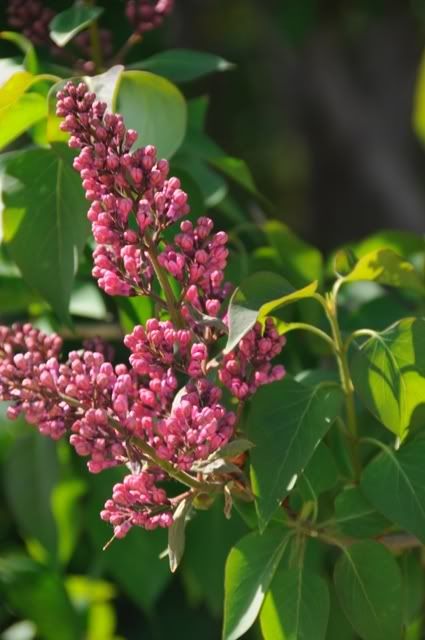 The rain guage is up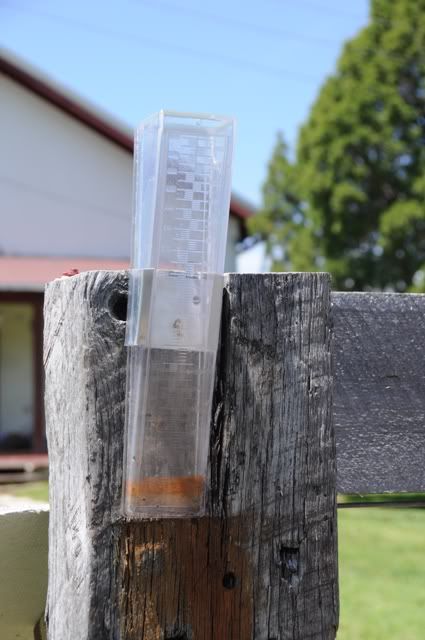 I smell scents of summer: humidity and earth and growth in the air
Grass is dewey
I find the first pasque in bloom; South Dakota's state flower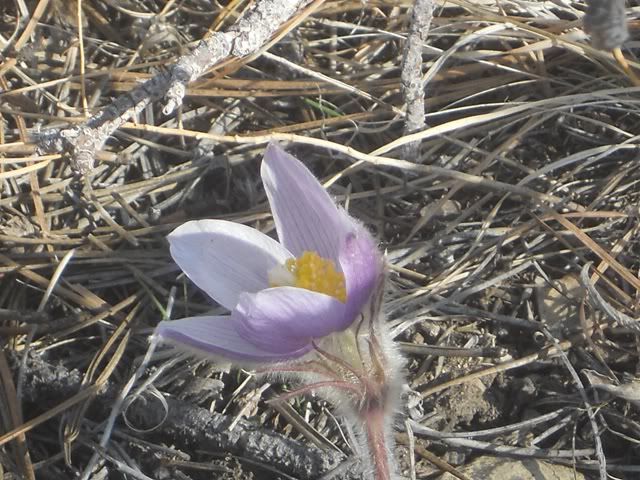 My favorite wild flowers are in full bloom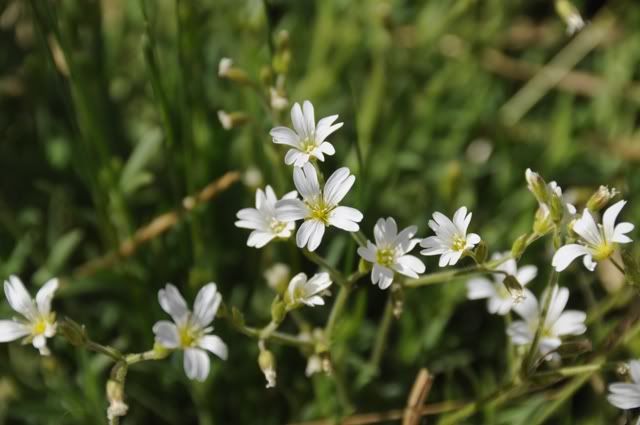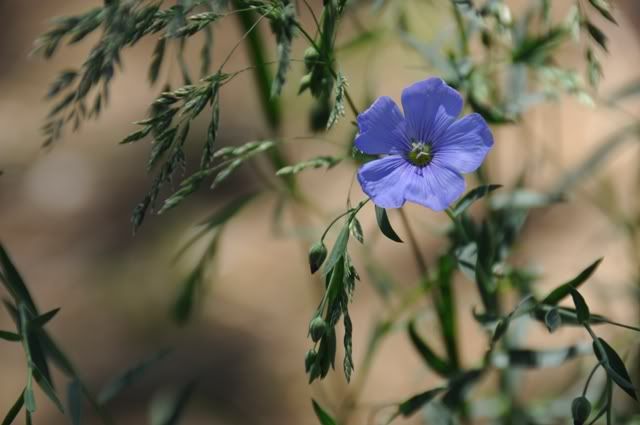 We get to eat mealtimes on the porch
I smell the fresh scent of pine sap on a warm day
Pollen's in the air
Afternoon thunder boomers develop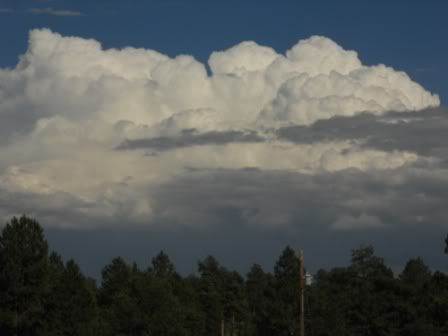 Days are long
The sound of frogs are heard croaking loudly at the dam
Tall, green grass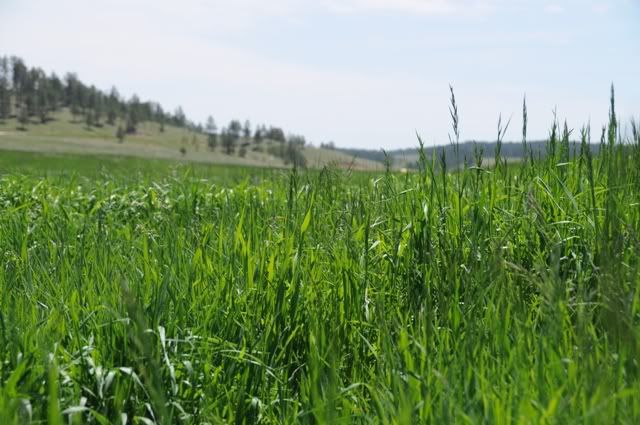 Millers flutter around the lights
Mosquito bites show up on skin
Skies are finally blue again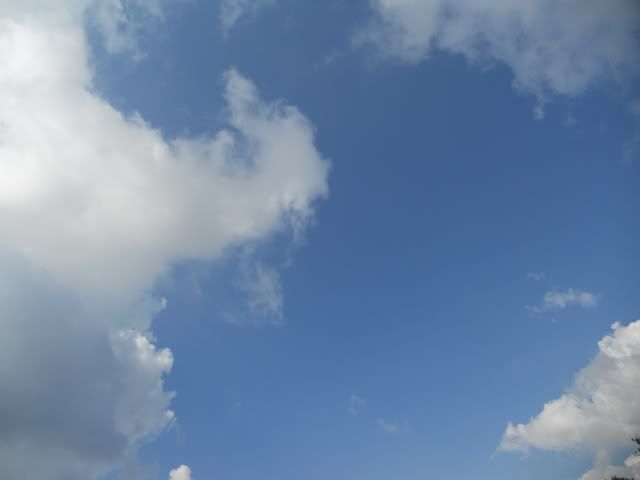 Savor the sights. The sounds. And the smells of your summer. Soak up summer at its fullest with all its wonderful colors and refreshing aromas because winter's long.