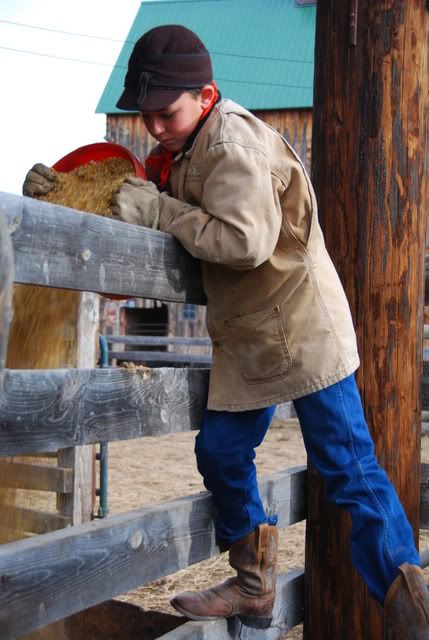 (Technically this should be posted on Thursday, since April 28th is "Take Our Daughters and Sons to Work Day," but since Tuesday is the day I post about all things family, I decided to stick with my schedule.) One of the things that my husband and I love about our two kids is their help. Now that they're older we've been able to incorporate their help a lot more. They're capable of doing a more than just checking the water and filling up feed buckets.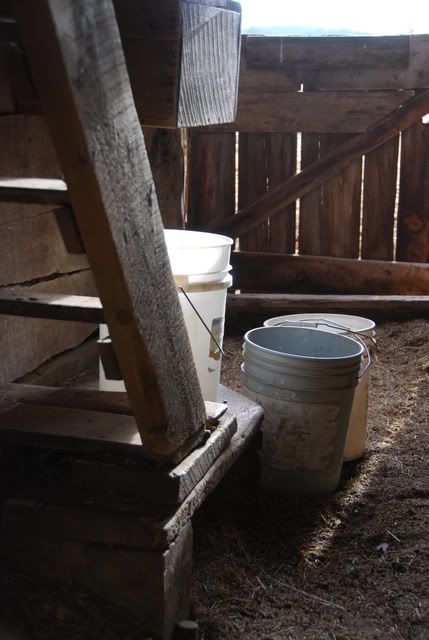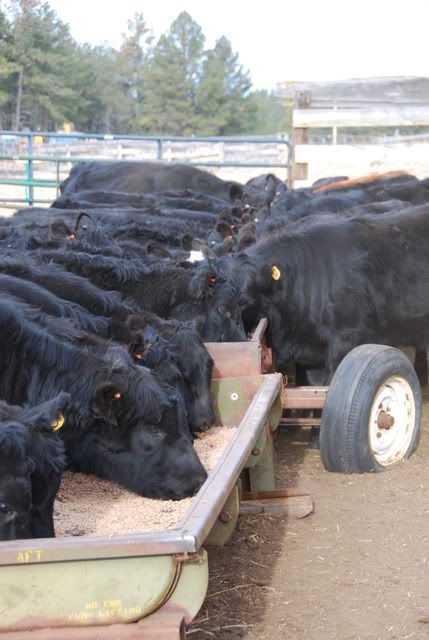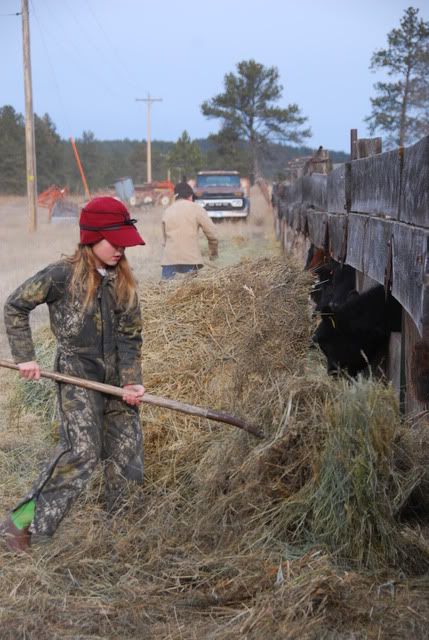 My husband and I have noticed a big difference in the time it takes us to do chores when our kids are around to help us.
Not only have we trained them in our chore routine which is laying the groundwork for handling a job in their future, they're also becoming more vested in our family owned cow-calf operation.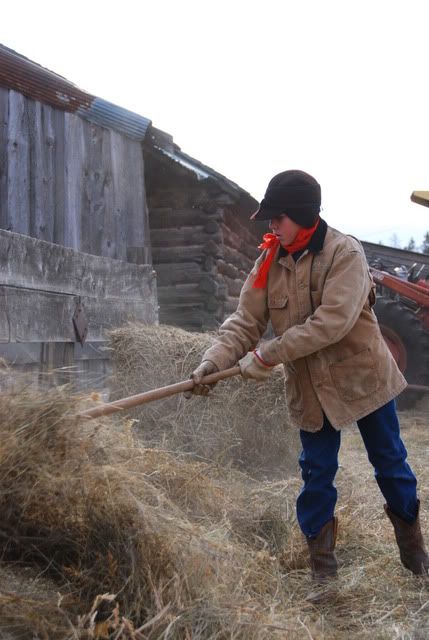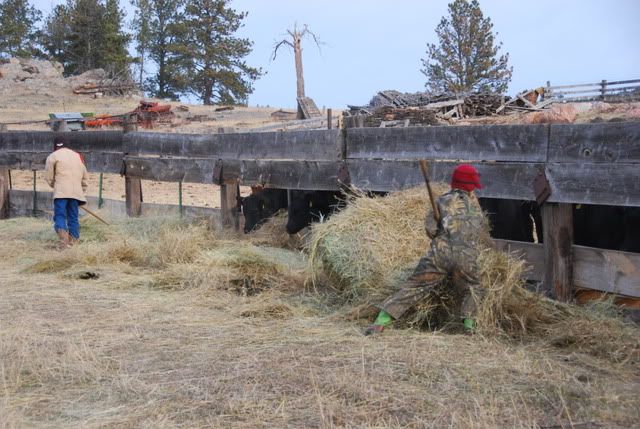 We include our kids in the work we do because we want them to know what's involved to care for their own cow herd. By having them help with the work they've learned the value of our job and they fully understand what it is that we do when we go to work because they've taken part in it.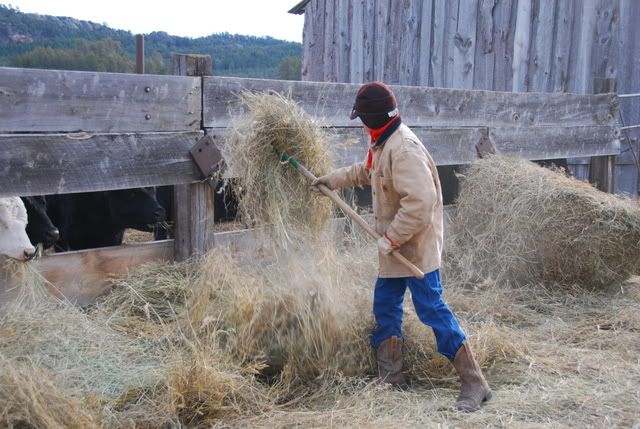 Their help goes far beyond the lesson of responsibility. As you can see, we try to help them any way we can in accomplishing the chores we ask them to do.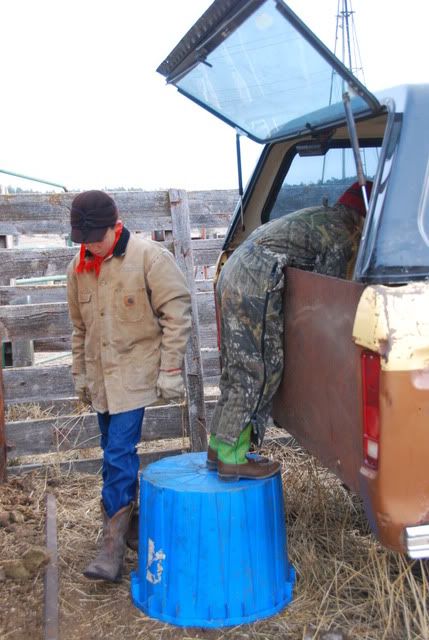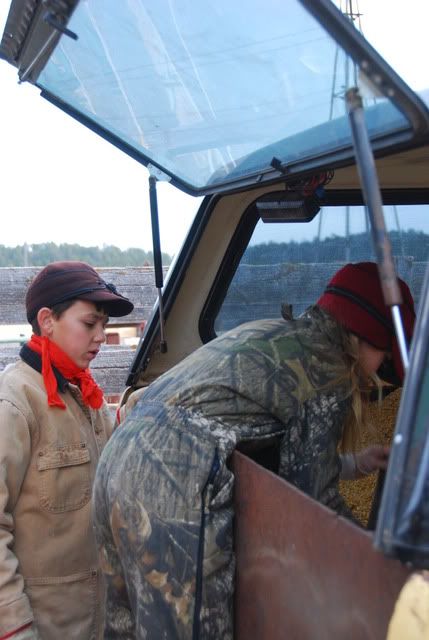 There's pride on their faces and in their dialogue when chores are done and we regularly compliment them on their duties. They like being put in charge of one of our tasks and try hard to please. When they help us we all enjoy doing the work as a family a lot more. We have had many good and sometimes funny conversations with our kids over the work that we've done as a family.
As parents, we're instilling several values in our kids. They understand the importance of working as a team and how everyone's roles all fit together regardless of what those roles are. They feel involved and like being trusted with duties normally reserved for adults. We've built good relationships with our kids and have created a close-knit family as a result, which will benefit them in their future relationships and work environments.
Working together is part of our family time in addition to sharing a meal together or having some downtime at home but the best part of having them help us with chores is that I don't have to get the gate.