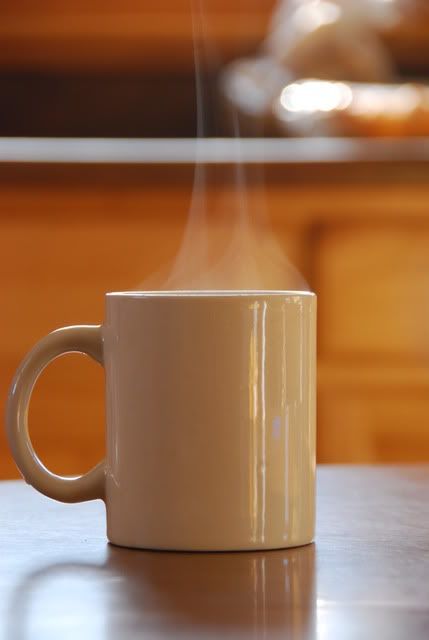 I used to be totally content drinking coffee made with coffee grounds from a can. It satisfied my morning coffee craving just fine, but it wasn't extraordinary and didn't catapult me into my day or anything.
It was on a bright sunny morning several years ago that I lost my coffee innocence. I met some coffee grounds from a bag.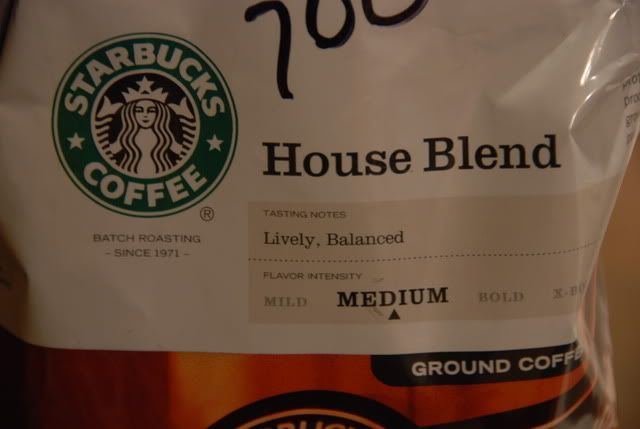 It was unlike any coffee I'd ever tasted.
My family and I were staying at my aunt and uncle's house and my aunt introduced me to gourmet coffee from a bag. I had one harmless cup of coffee after another but from that first cup on, drinking coffee was…well, my morning coffee drinking was never the same after that.
The flavor exhilarated my taste buds. For days afterwards, I couldn't stop thinking about the aromatic, rich, and bold flavor of that great tasting coffee. I had no idea that my mornings would be changed forever from coffee that came out of a bag.
It was drinking those cups of coffee at my aunt's that I realized there were plenty of other coffee grounds in the store and ended my relationship with coffee-in-a-can. I eventually eloped with Columbian Supremo roast gourmet coffees that I put it in my own can, and I've been happily drinking coffee ever since.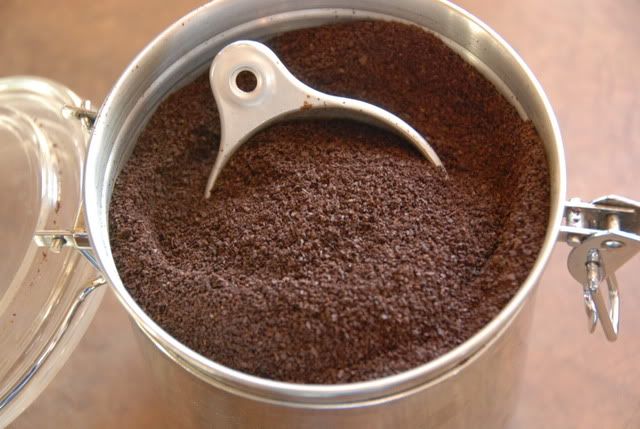 A few times I've had run-ins with coffee-in-a-can brands and I'll admit, gourmet coffee has spoiled me but I have found sources for getting my gourmet coffee fix at a cheaper cost.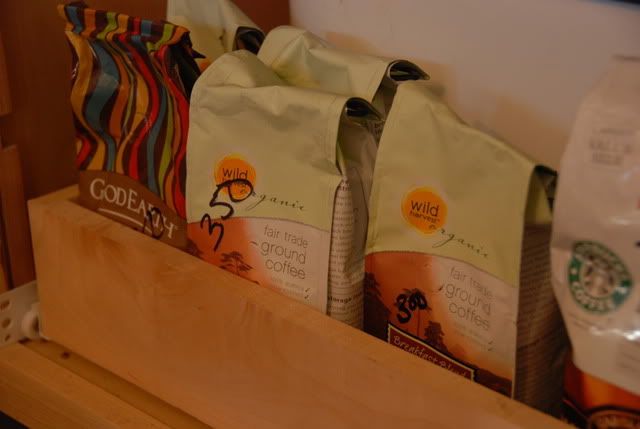 I don't look forward to having my coffee first thing in the morning the same way I used to. Now I look forward to my morning coffee with great impatience.