Actually, being a cruel girl is not my thing, but it is the brand of jeans I like to wear.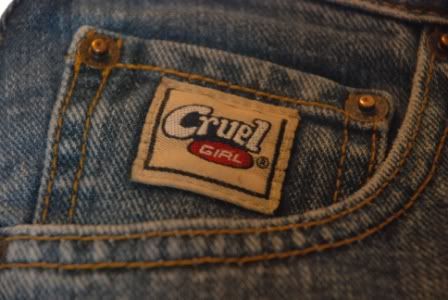 The first pair of Cruel Girl jeans I bought didn't impress me. The denim failed to hold up after a year and I didn't plan to buy another pair.
It wasn't until I started seeing the jeans' popularity grow that I decided maybe the brand had improved their product. The denim was better quality, back pockets had a couple signature designs (my first pair didn't have any pocket design),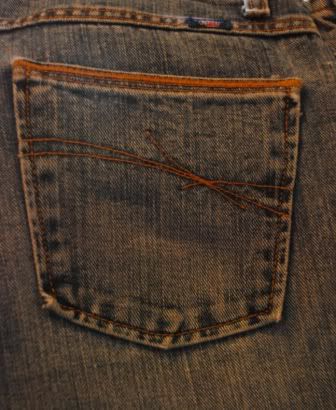 there were different denim blue shades, and certain styles had a split at the hem for cowboy boots; another Cruel Girl signature.
This is my oldest pair. They're holding up a lot better than that first pair I bought.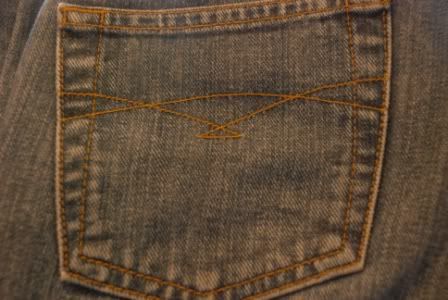 The first pair became a shop rag.
Cruel Girl jeans have become my favorite jeans to wear mostly because they're comfortable enough to wear all day, everyday. I don't look forward to coming into the house to wanting to change into something more comfortable.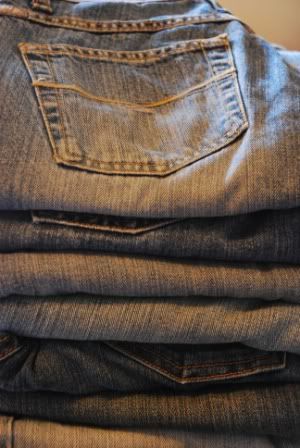 It may seem silly since I'm not tall, but I prefer my jeans with a extra length. The extra long pants make me feel like I'm getting more pants for my money and taller. I live in these jeans and wear them for all occasions. They fit good and are always comfortable even  with long johns on and a few extra pounds.
When sales, discounts, clearances, and coupons present themselves, I sometimes take advantage of the cheaper price and give myself an excuse to replace an old pair of Cruel Girl jeans. The oldest, broken-in, and most well-worn pair becomes my new pair of work jeans for chores and dirty work. I've managed to accumulate several different pairs over the years.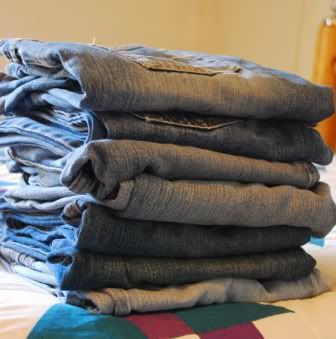 I've worn different Cruel Girl jean styles and I like them all, but the "Georgia" style is my favorite.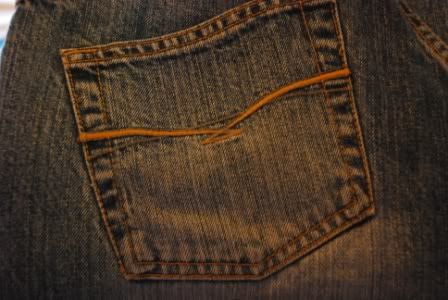 In these jeans, I'm comfortable being a Cruel Girl.