Many of my best meal ideas, desserts and appetizers come from Kraft Food & Family magazine.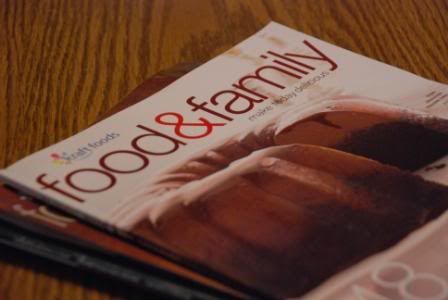 It comes out four times a year but all of Kraft Food & Family's recipes are online. It's one of my favorite recipe sources.
I subscribe to this cooking magazine mostly because I'm really immature and like finding stuff in the mail with my name on it but I dig the recipes because I can handle them.
They don't tease me. The recipes don't have pictures that get me all excited about what I'm going to make for supper and then tell me I need ingredients that I don't have.
The dishes are family friendly, fast and easy; and I'm all over that. As much as I enjoy cooking, I don't enjoy spending all my time in the kitchen. I like simple, nutritious meals that aren't complicated to make. I like to feed my family well but want to spend most of my time in the kitchen at the dinner table talking with my family. Kraft Food & Family recipes are not only appealing for their taste and convenience, but they usually accommodate my habit of procrastinating to get supper started. The quickest meals are the ones that are all cooked in a skillet. My Kraft Food & Family magazines get referred to a lot.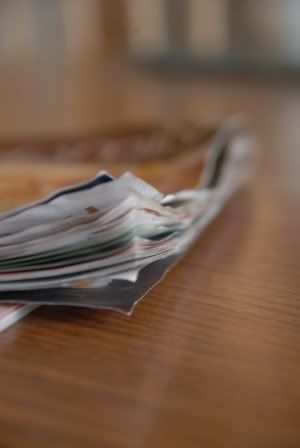 A few of my most raved over desserts and appetizers have come from Kraft Food and Family magazines.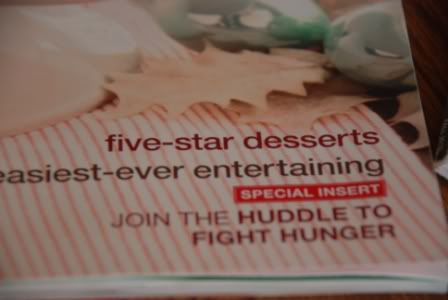 Many of the desserts are really easy but look elaborate.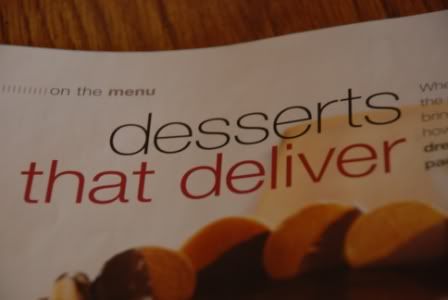 I love this because there have been numerous potlucks and occasions where I've been asked to bring a dessert or appetizer.
I've learned the hard way if I make something that goes over well, it's best to write it in my family favorites recipe book because it'll get requested again or I'll want to make it again. Several times I have searched every magazine to find a particular recipe.
One of the site's features is that you can type in three ingredients you have on hand and get suggestions. There are great sandwich and lunch ideas,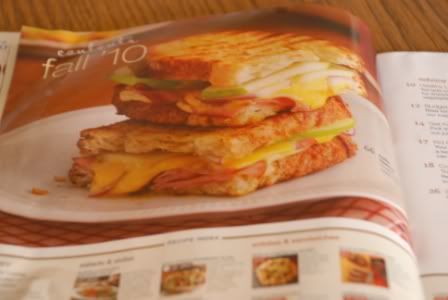 classic dishes made over, and budget-friendly recipe suggestions.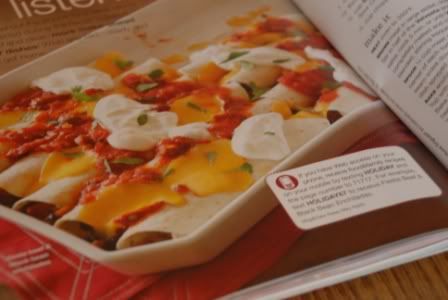 I rarely come up short on the ingredients these recipes call for. Most of them only require a handful of simple ingredients.
Visit Kraft Food & Family before supper tonight and I'm sure you'll find something easy and yummy to try with ingredients you have on hand.